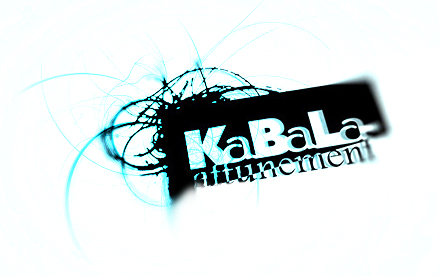 KaBaLa-attunement :
Experience your natural creative ability in the next universe up.
Note: KaBaLa-attunement uses directly observed mechanisms, and has little relation to other similar-sounding things.
If you might be interested in a day of practical experience of KaBaLa-attunement delivered by Chris and Max, (priced around 600 Euros per person), please email me (chris@awareness-based-clearing.com) so we can inform you when there is a KaBaLa-attunement happening near you.
---